---
Why Do People Get Funeral Cover?
Thinking about insurance many people groan, sigh or avoid the topic altogether. They believe that insurance companies are impersonal, costly and confusing – despite the financial security they can bring. This reluctance to investigate the best kinds of insurance results in the loss of opportunity to invest in financial security. For example, many people do not realise the benefits of investing in funeral cover with MFS.
If you invest in funeral cover with MFS, what do you get? The greatest benefit is that in the event of your death your loved ones will receive a pay out to use for your funeral arrangements. Many people do not realise that funerals can become costly very quickly, often resulting in debt for the surviving members of the family. Of course, this is not the future you want for your dependants. Investing in funeral cover in South Africa can therefore bring you peace of mind, knowing that in the event of your death your family will be able to afford to give you the funeral of their choice. The importance of this is often emotional as it will provide your loved ones with a sense of closure, allowing them to cope with losing a loved one.
Recommended Posts
October 8, 2015
October 8, 2015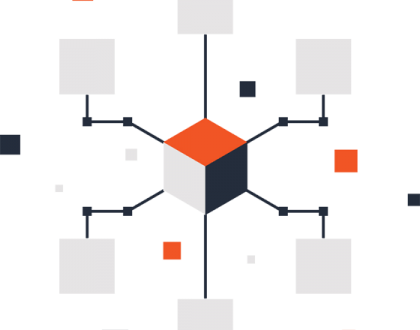 March 8, 2018