---
How to choose the right medical aid – Hospital Plans
A hospital plan is not a one-size-fits-all as you need to consider the cover you need, how much money you can spend on contributions, and whether a specific plan has any features that don't suit you.
There are many options to choose from and before you make a decision, you need to ask yourself a few questions:
– How much do I want to spend?
– How much does it cost to register a spouse or a dependant?
– Can I handle my own day-to-day expenses?
– What is the current state of my health?
– Does the plan specify the use of network hospitals? Is there one close by?
– Is there a co-payment for hospital procedures?
– What is the agreed fund tariff that the plan will pay? 100%? 200%?
– Will the hospital plan pay for hospice care and psychiatric hospitalisation?
An important thing to remember is that if a hospital plan pays 100% of the agreed scheme tariff for hospitalisation, you will have to pay the difference if the hospital bill is higher. Always use network hospitals or designated service providers if at all possible. It could make a difference of thousands of rand to your final bill.
Even if schemes specify that there is no overall annual limit, they very carefully monitor high-cost cases.
The good thing about coming to us for consultations and advise is that we will help you to choose the best option suited for both your pocket and lifestyle. Contact MFS for to  make a booking now!
Recommended Posts
April 8, 2018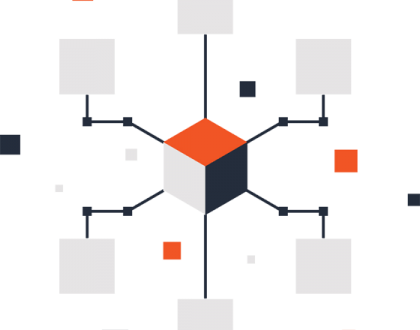 March 8, 2018
October 8, 2015